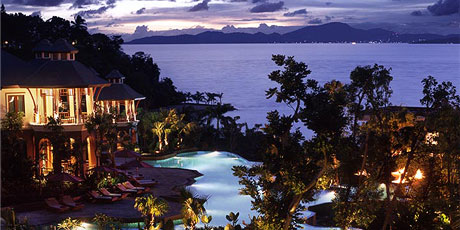 Growing With The Flow
Welcome to Amburaya (Flowing Water), a company where ideas flow to make our hotels, resorts and residences highly valued, desirable and unforgettable.
It's a place where creativity flows to merge local cultures with leading edge innovation to attract guests and owners. Optimism flows to constantly raise the standards of quality and service in all of our endeavours.
At Amburaya we're ambitious about our growth across Bangkok, Pattaya and Koh Samui and we envision that growth to continue with insight and ingenuity as we consider new locations across the region in all sectors.
Ideas continue to flow.